Our Tattoo Parlor Mission
Here at Timeless Tattoo Parlor, we love what we do and we do it the right way. That's because after 20 years in the tattoo parlor business we've created a system that works efficiently and effectively, not only for us as a tattoo parlor, but most importantly for our customers.
It doesn't matter if you are a first-timer walking into our shop just looking for tattoo ideas, or if you are all tatted up looking for your next fresh ink to add to your collection, we've got it covered.
Over the years tattoo parlors have changed a lot, transitioning from a "funky place" with weird shady characters, into a more conventional and safe atmosphere. Yep, tattoos have gone mainstream folk and are here to stay!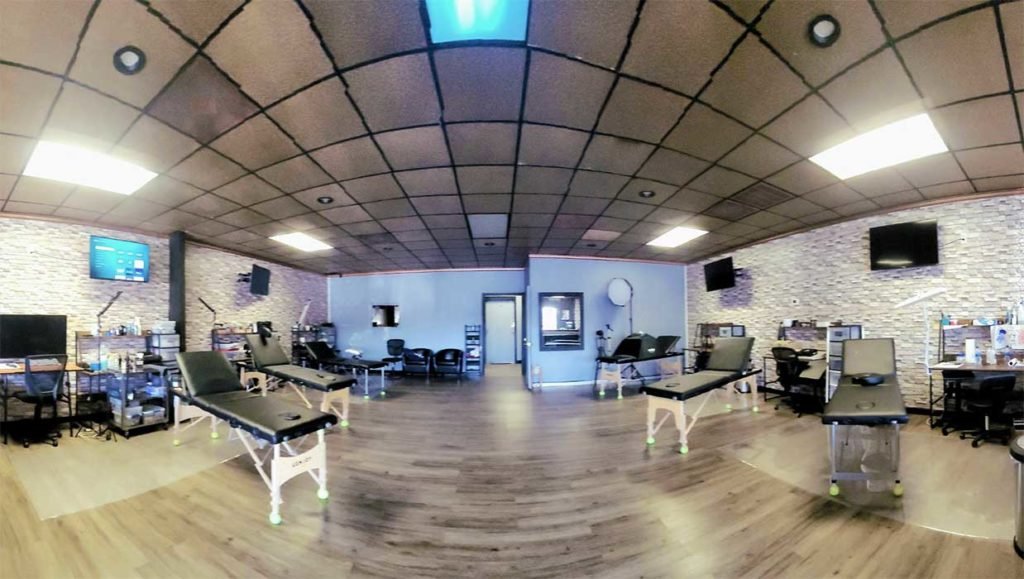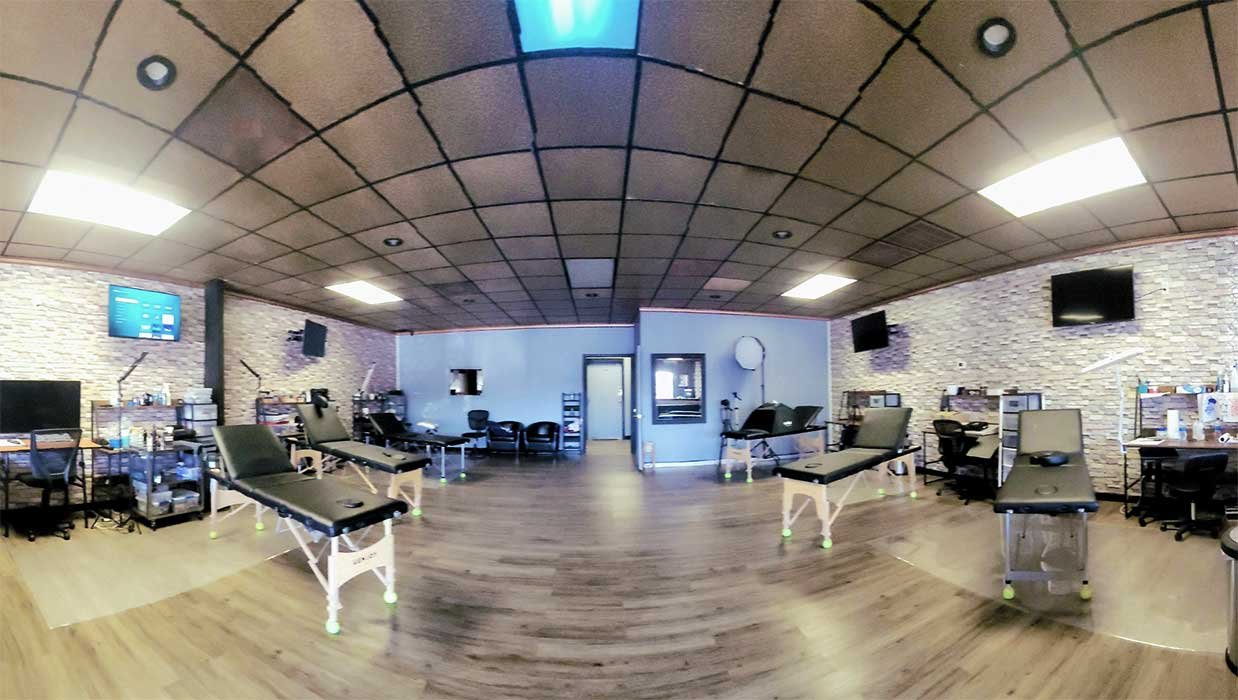 How we do it!
Today, a friendly and artistic environment is the way to go, and our tattoo and piercing studio is no exception. We are a customer-friendly walk in tattoo shop near Fayetteville, NC, and that is one of the distinctions between us and other tattoo parlors. Our staff members are skilled at working seamlessly with the public without skipping a beat in good service and work ethics, our tattoo artists and friendly body piercer are easy to work with and very knowledgeable about their craft thus helping the client bring any fear or anxiety levels down and easier to handle.
It goes without saying professionalism and safety is paramount for us, so is our store's policy that all tattoo artists and body piercer have a minimum of 5 years of professional experience, and be certified by the Health Department of North Carolina. Our main goal is to provide a pleasant experience from beginning to the end of the entire process, from the minute you walk into our studio, through the consultation, designing, and execution of your artwork, we strive to make our clients as comfortable and enjoyable as possible, so don't be surprised if you find yourself happy for more than just a beautiful tattoo or body piercing because, in the end, we know exactly what you came for!