Contact our Tattoo Studio in Fayetteville NC
We Look Forward to Hearing From You!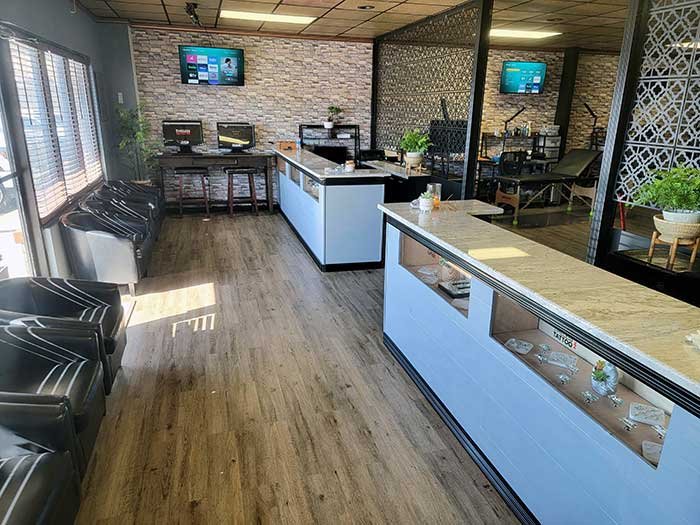 Get a Free Estimate at our Tattoo Studio

By now you should already be familiar with what we do, but just in case here's a quick recap!
Timeless Tattoo NC is a piercing and tattoo studio in Fayetteville, NC, specializing in all styles of tattoos while providing a clean, safe and modern environment for all your tattoo needs. Our staff is trained professionals with vast experience in the art of tattooing, our equipment is state of the art and we only use all-disposable material for each tattoo and piercing we do.
We're a family-friendly tattoo studio with more than 20 years of experience in the business, proudly serving the city of Hope Mills, Fayetteville, NC, Fort Bragg, and others, honoring our troops as well as their families. We offer premium customer service and excellence in the quality of our work that's hard to match and speaks for itself. But don't take our word for it, read our Google Reviews and see what the buzz is about!. Get in contact with us to schedule a free consultation, meet your artist in person and together you can take your ideas to the next level